Build Your Dream
Golf Simulator
Yes, we have everything you need to build a custom golf simulator room of your dreams. But the good times you'll have? Those are definitely not a simulation.
Build My Simulator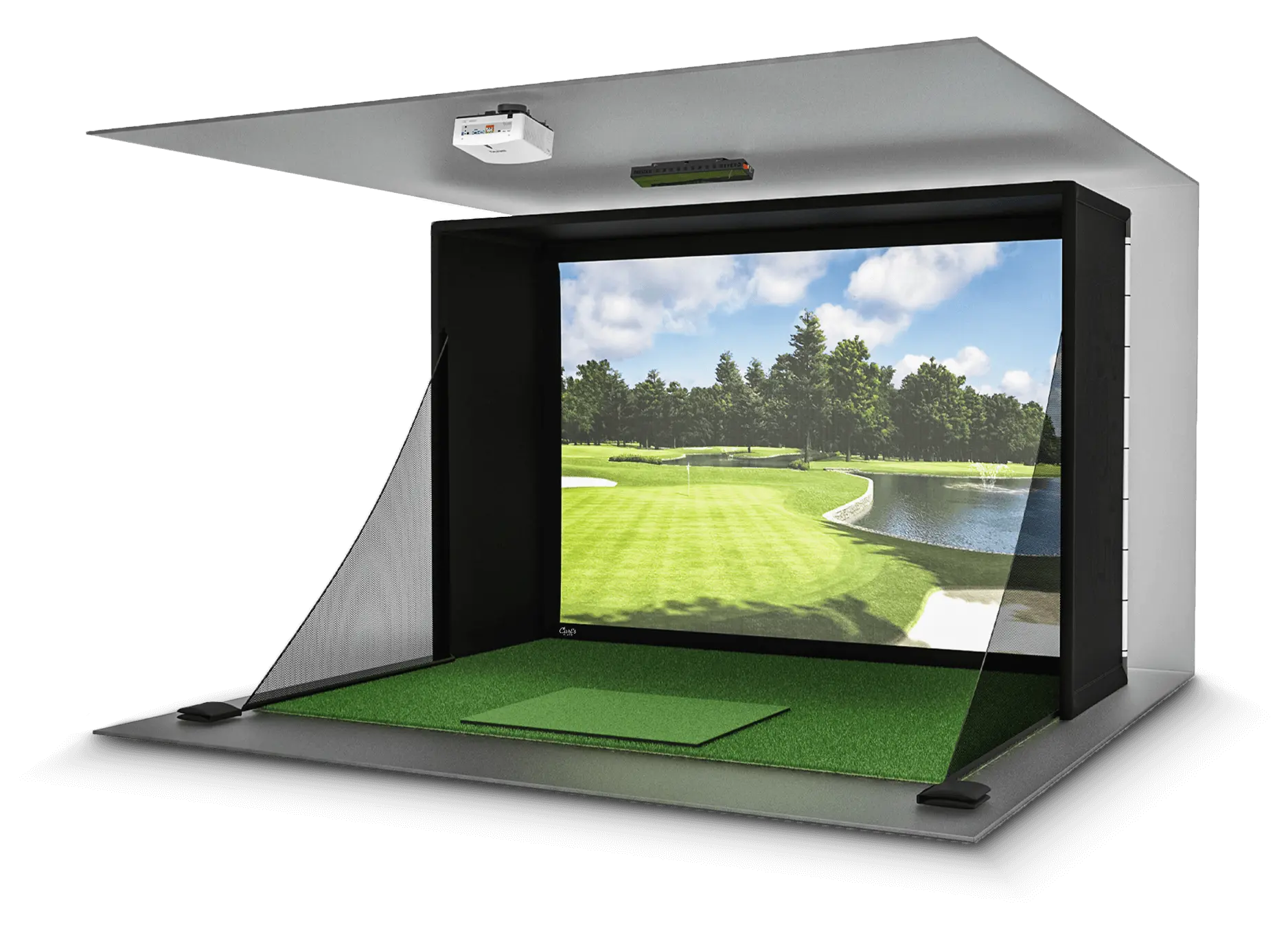 Bogeys are no fun.
Watch those scores drop with realistic play that brings your new skills straight to the course.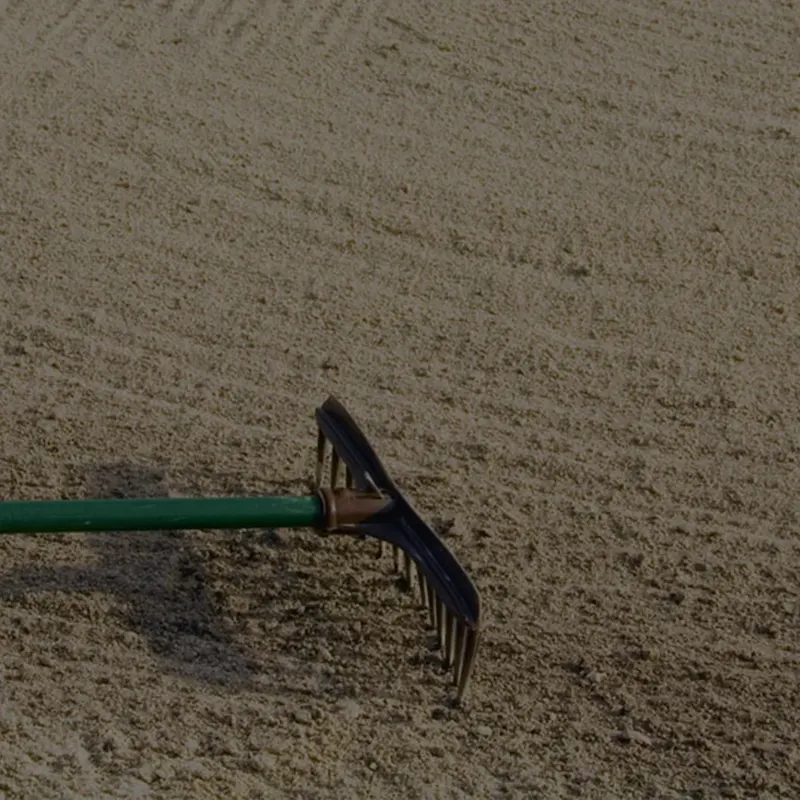 DIY doesn't have to be hard.
With custom kits, we make it easy to set up your enclosure. You'll be golfing at home in about an hour.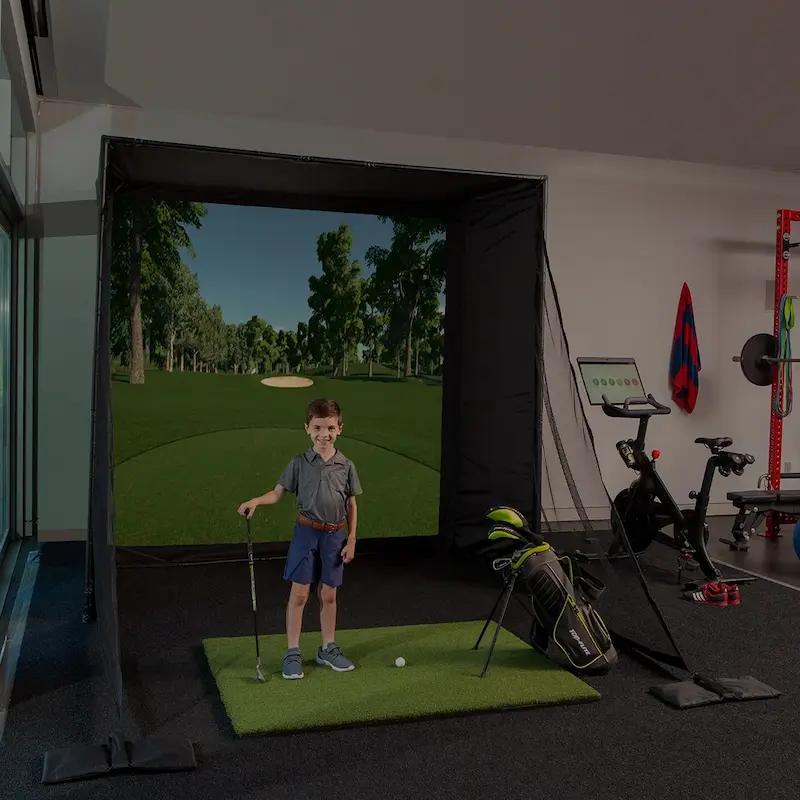 All weather is golf weather.
Too wet to go out? Too cold to play? Just use your indoor golf simulator every single day.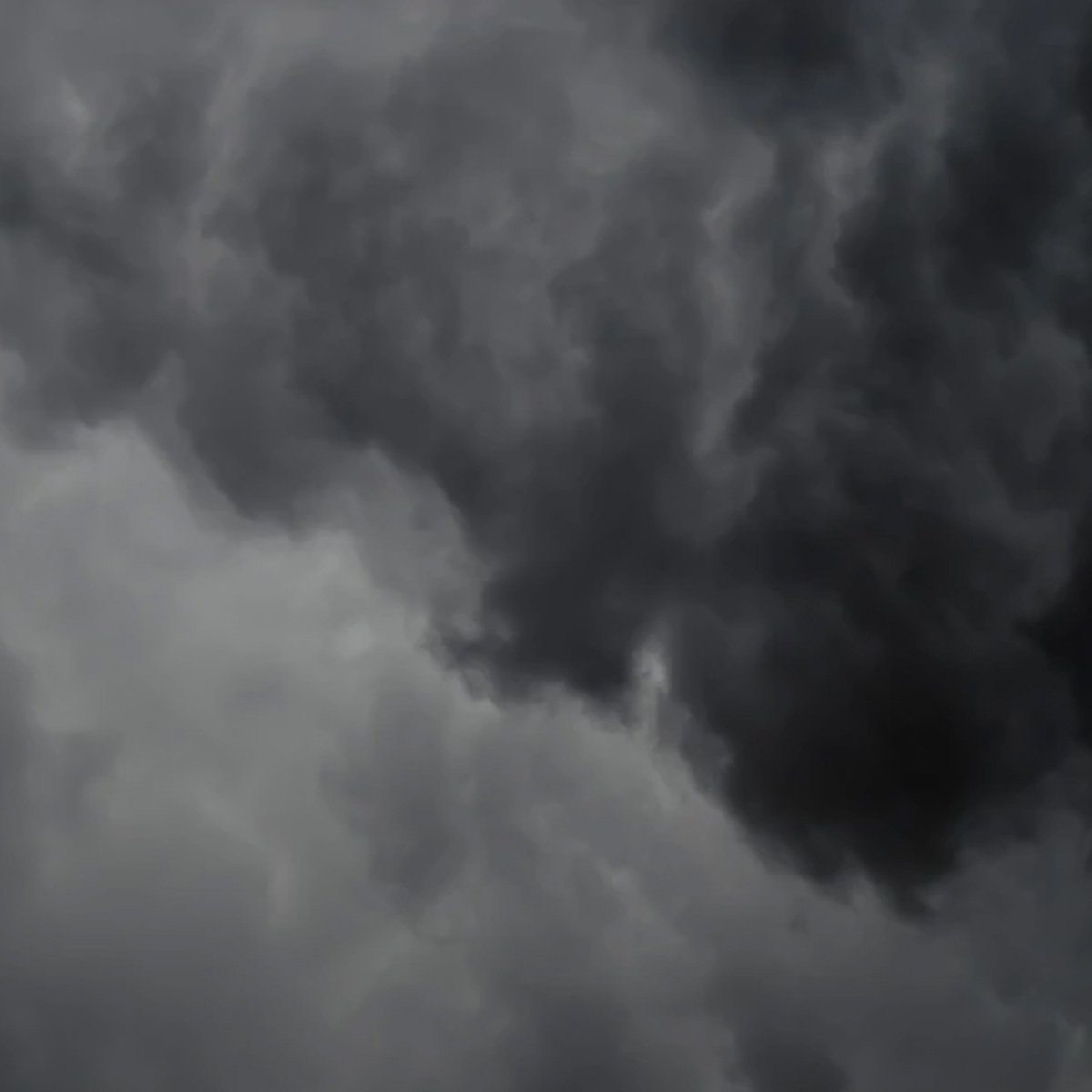 ❶
Surround
your space with an immersive golf enclosure to protect your walls and ceilings.
Shop Enclosures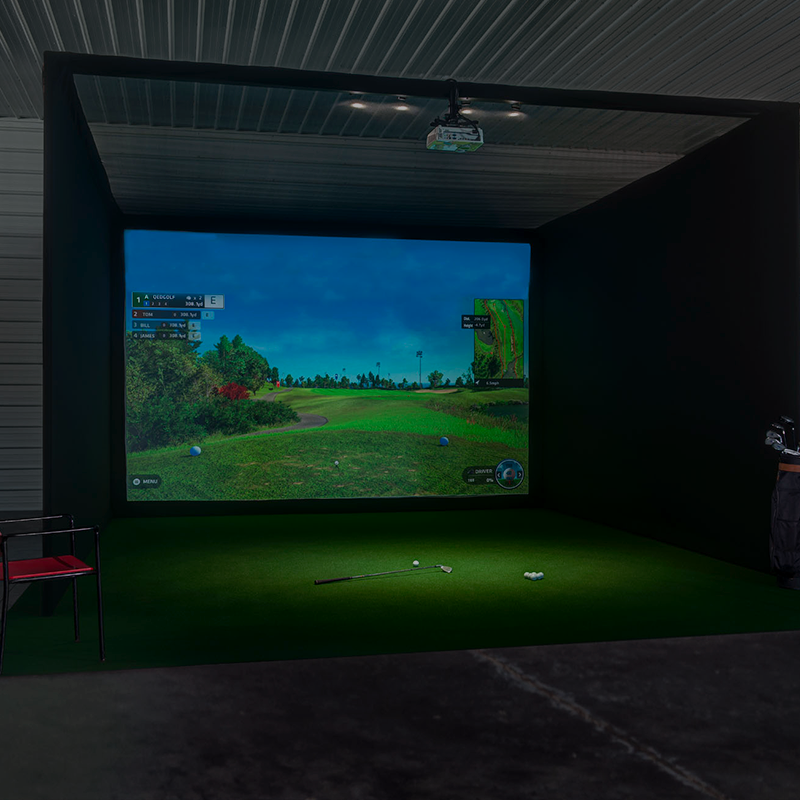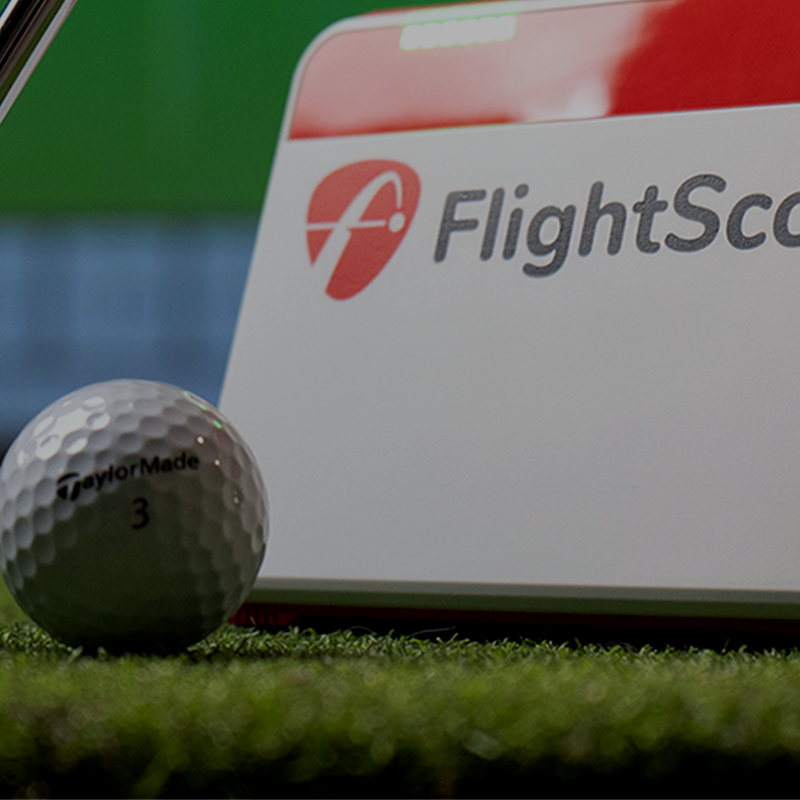 ❸
See Yourself Improve
in high-definition graphics and realistic play. Your scores are already dropping.
Shop Projectors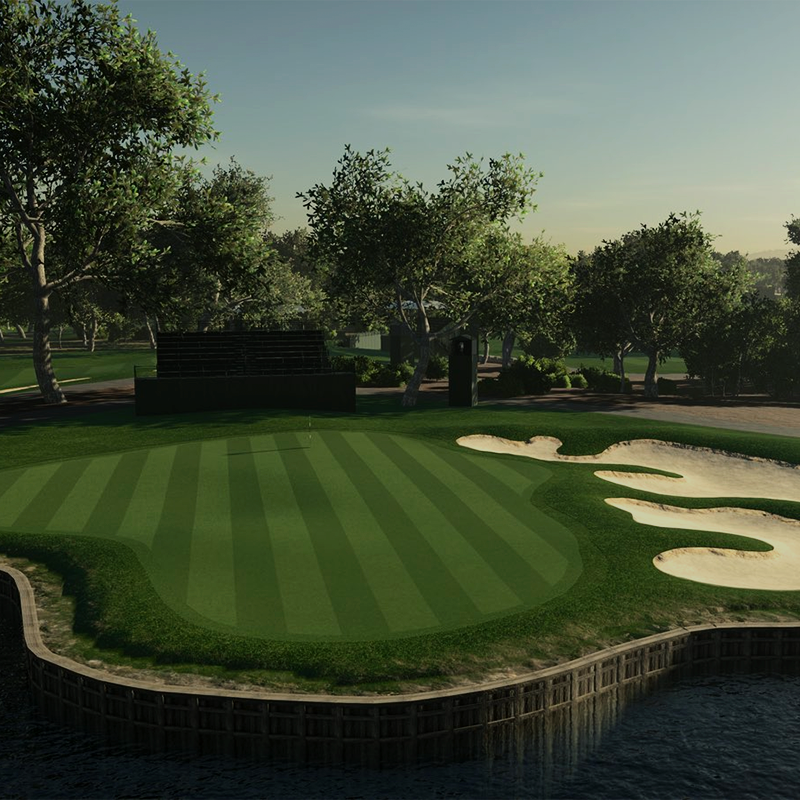 Carl's Knowledge Center
Here at Carl's Place we like to share our knowledge. But not our movie popcorn.
Frequently Asked Questions
This is where we answer all of life's questions. About golf simulators and screens.
About Carl's Place
As you'd expect, It started out with a large screen and an even larger dream.

Home
Play video games. Watch movies. Trick out your man cave. You could even use our screens to stream online cat videos for your dog. Not that we would do that.
Backyard
Our screens are proof that hanging out in the yard and watching a movie is a ton of fun. However, birds aren't too fond of it. Especially the ones who don't like action movies.
Large Venue
A big crowd calls for a big screen. Just make sure you've got enough popcorn and that the people in the back keep it quiet. If not, a polite "shhhh" always comes in handy.
Keeping up with the Carl
Be the first to know about all the good stuff happening here.