All the magic of Carl's Place happens at our manufacturing facility, office, and showroom here in Milton, Wisconsin.
What's so great about Carl's Place golf simulators? See for yourself! Schedule a showroom visit.

East Troy, Wisconsin. 2006. If you were there, it's possible you might have met a guy named Carl. He's industrious. Inquisitive. Into all types of gadgetry. And always taking things apart and putting them back together. An inventor of sorts, really.

Carl's mantra is "Work hard, play hard" which he would say to himself after a large bowl of Honey Bunches of Oats every morning.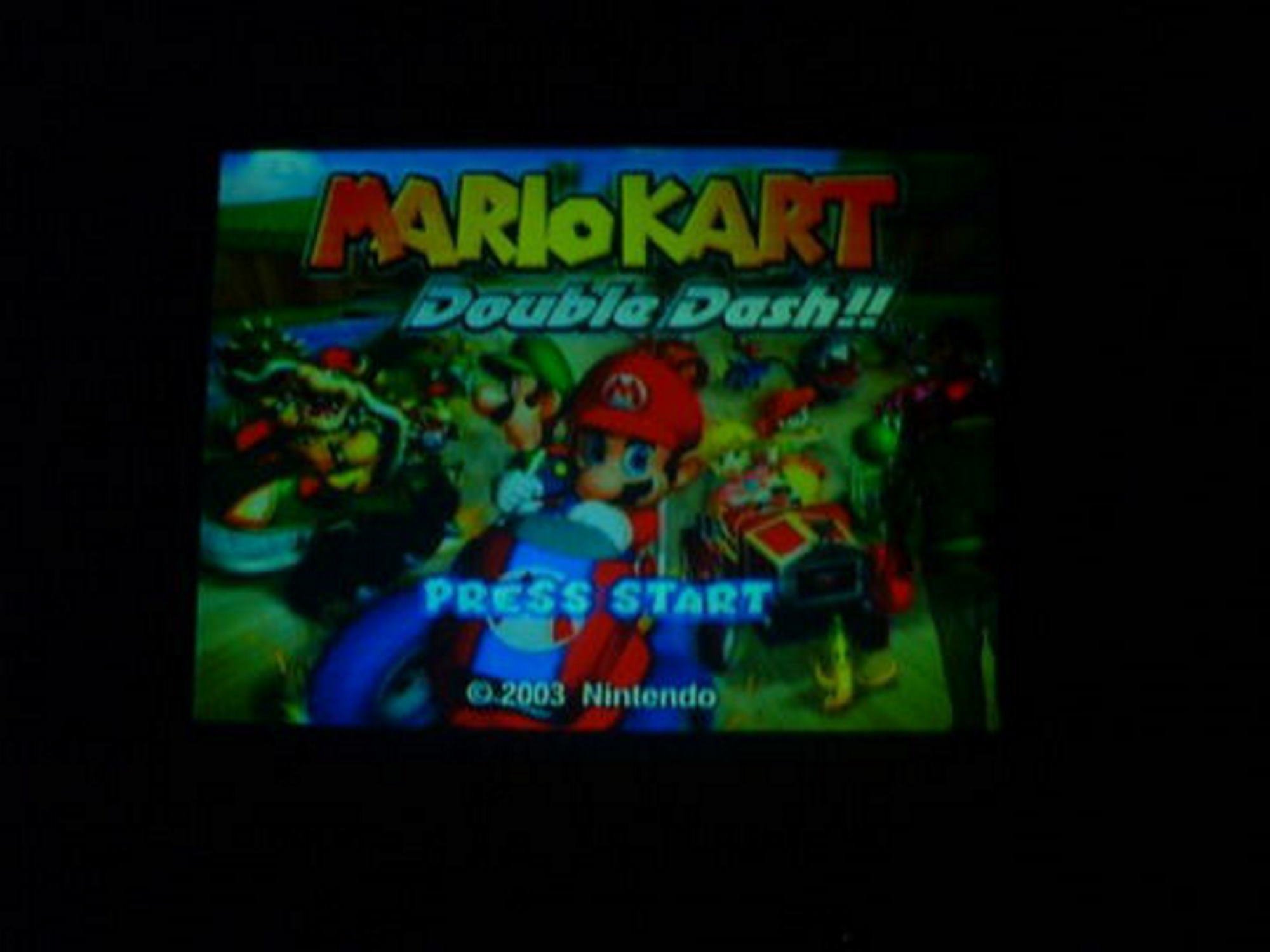 "The trick to consistently winning in Mario Kart is to get an early lead. The greed of the 2nd and 3rd place players means that they will spend all their energy fighting each other. They will never unite to beat you. It's human nature."

-Carl
Well, in-between college classes, Carl and his buddies loved to play Mario Kart. And they would use an old CRT projector picked out of the trash to play on as big a screen as possible. But you can only make a screen so large in a tiny college apartment. Those places aren't known for having big walls.

But back home in East Troy they had barns. Barns have big walls. But big barn walls don't make great screens.

So, as usual, and right on cue, Carl had an idea.
"Beating all of you over and over at Mario Kart is great and all, but what if we could do it even bigger? Let's build a giant screen and take the projector outside so that we're no longer confined by these tiny rooms and walls!"
Carl started amassing materials. He organized his tools. Put on some overalls. He stayed hydrated. And got to work. He built his first outdoor theater screen. It was a hit. A blockbuster hit, as they say in Hollywood.

What turned out to be a fun weekend hang with friends turned into a high-demand industry.
Today, in nearby Milton, Wisconsin, Carl's Place is still creating, innovating, and giving the people what they want: high-quality screens for indoor and outdoor use, bringing entertainment of all sorts to the world.

Now Carl's Place has expanded beyond screens to sell Golf Simulators and all the accessories needed to make your dream indoor golf setup a reality. Hackers and scratch golfers alike rejoice.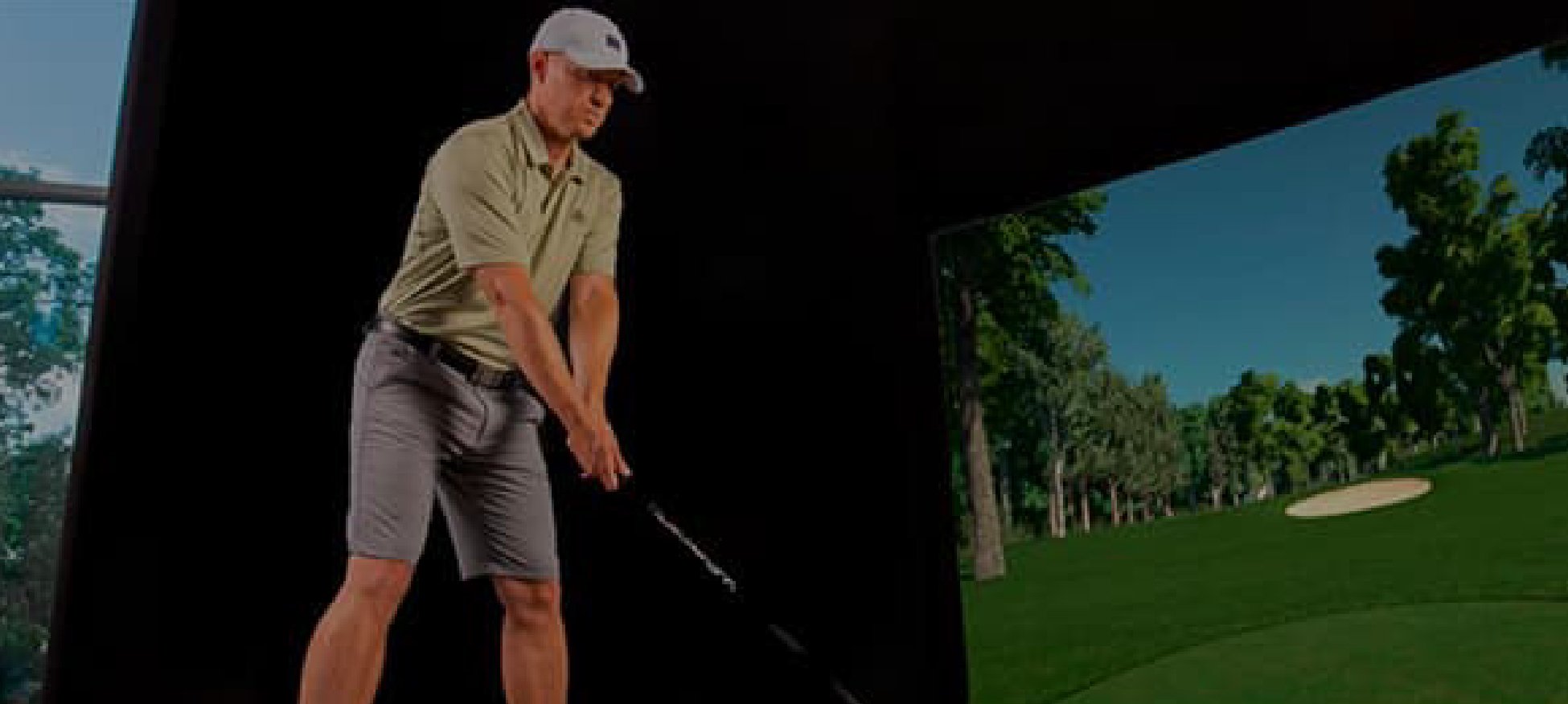 Carl's Place is a little family that treats their customers like family too. We'll even handle the crazy uncle if we have to-- just to make sure he gets the right screen he's looking for.

And it's all because of a guy named Carl who just wanted to enjoy a video game with his pals outside back in 2006. Where a company's Wisconsin roots grabbed hold of fertile midwestern ground. It kinda makes Milton, Wisconsin the screen capital of the world.
I unloaded a few drivers at full speed and it worked like a charm. You guys have found a winner! Thanks for the service, advice, price, and product! Best of luck to you guys!
Keeping up with the Carl
Now that you know the history of Carl's Place, make sure you stay updated on everything that's to come.