Swing Into Success with Top-Tier Commercial Golf Simulators
Engage golfers of all skill levels, from beginners to pros, with ace-level commercial golf simulators from Carl's Place. Create an immersive and addictive indoor golf experience that sets your business apart.
Don't miss out on the revenue stream from golf simulators.
Carl's Place specializes in providing immersive commercial golf simulator equipment that will transport your guests to the course. Whether you're looking to train, coach, or entertain, you'll attract a wide audience and ignite a passion for golf.
Establish your business as the indoor golf hub. Get ready to join the ranks of successful businesses that have already partnered with Carl's Place.
Drive Success for Your Business
Discover why adding commercial golf simulators is the ultimate value-driven investment for your business. Bars, restaurants, entertainment venues, golf courses, or other sports facilities - Join the growing community of businesses that have already chosen Carl's Place as their trusted ally in revolutionizing the golfing experience. Get 5-Star Reviews
when you use premium golf simulators that create an unforgettable golfing experience.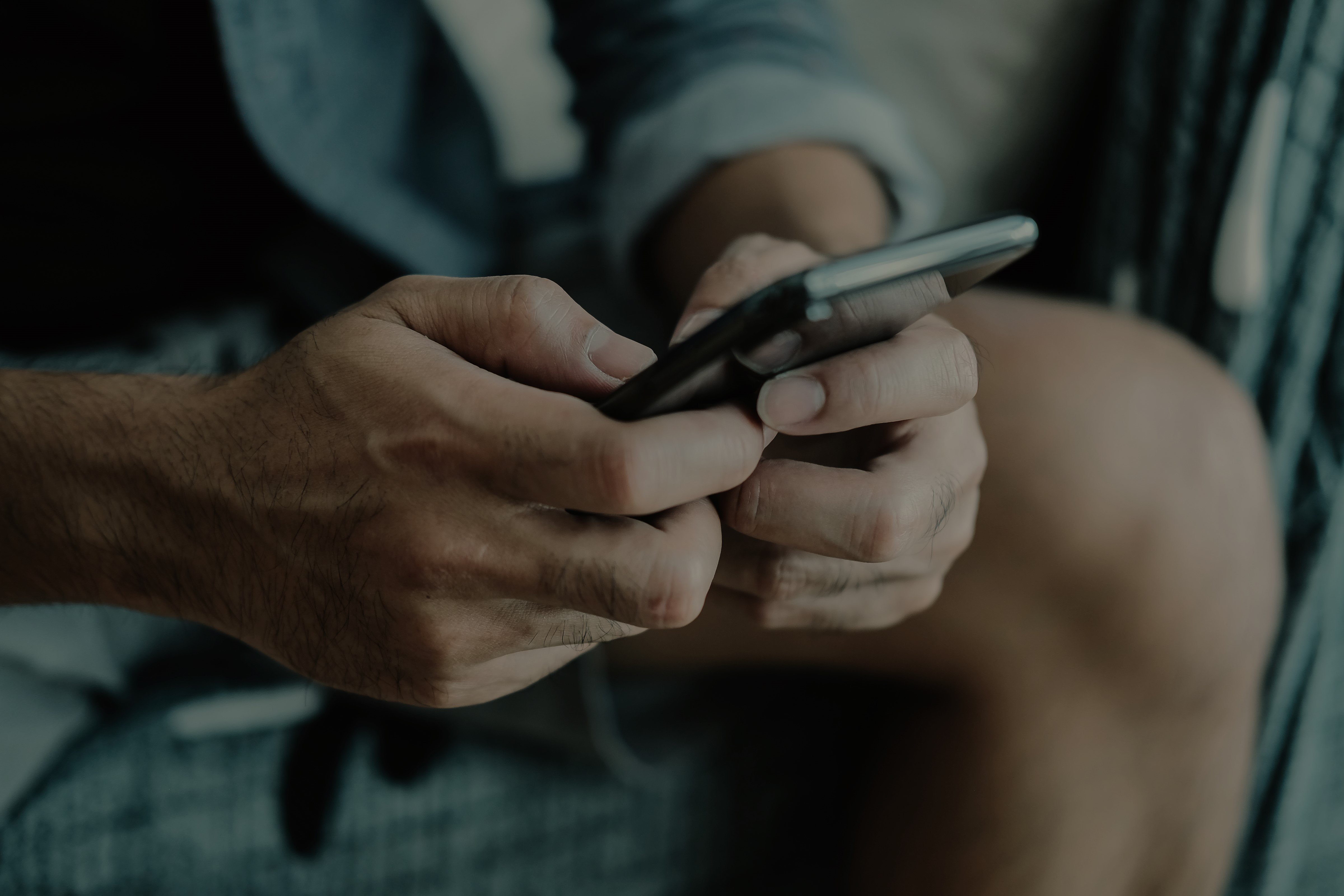 Differentiate Your Venue
with realistic golfing on world-class courses or host coaching sessions that attract a loyal customer-base.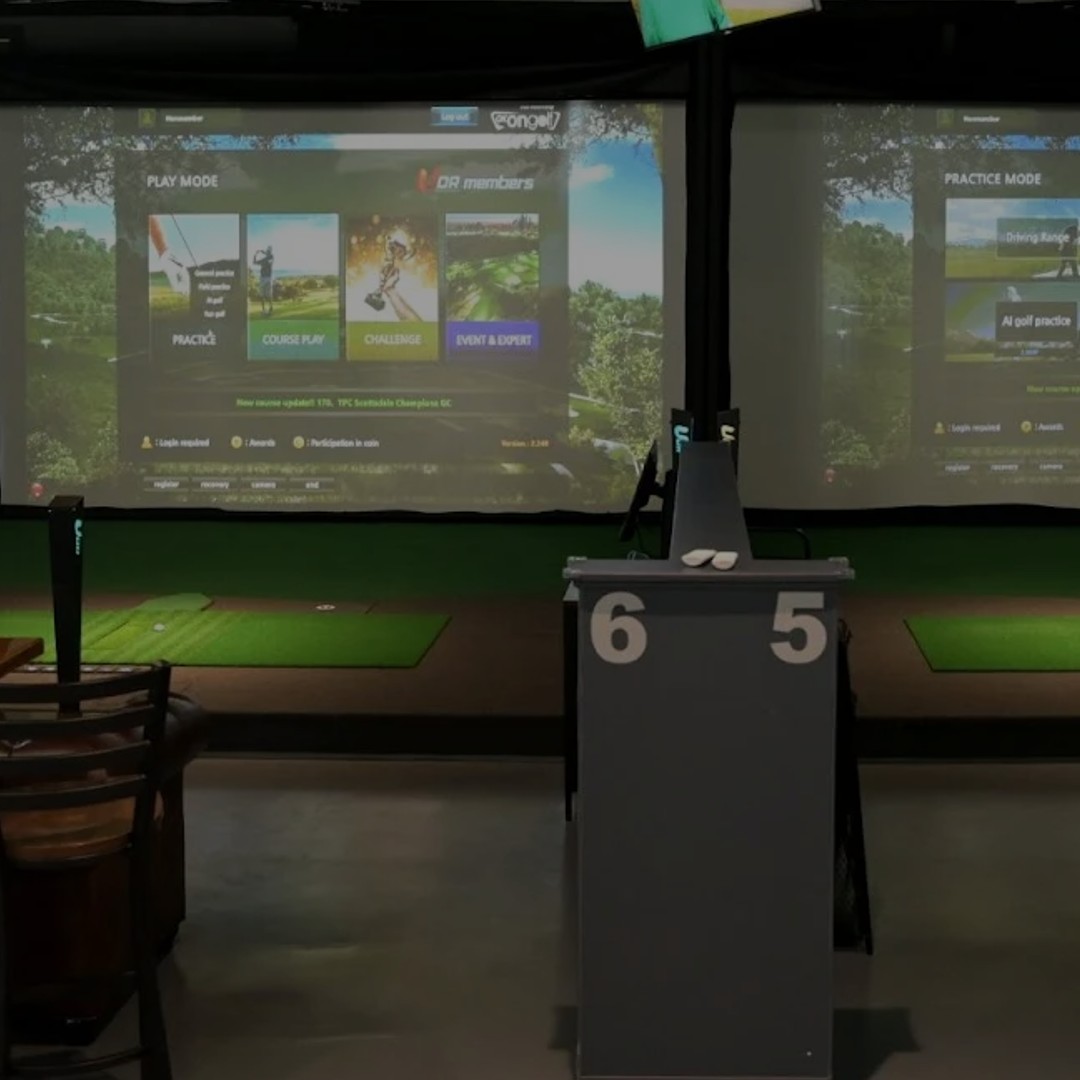 Stabilize Your Revenue
through training, golf leagues, tournaments, and tee times that bring smiles to golfers of any level.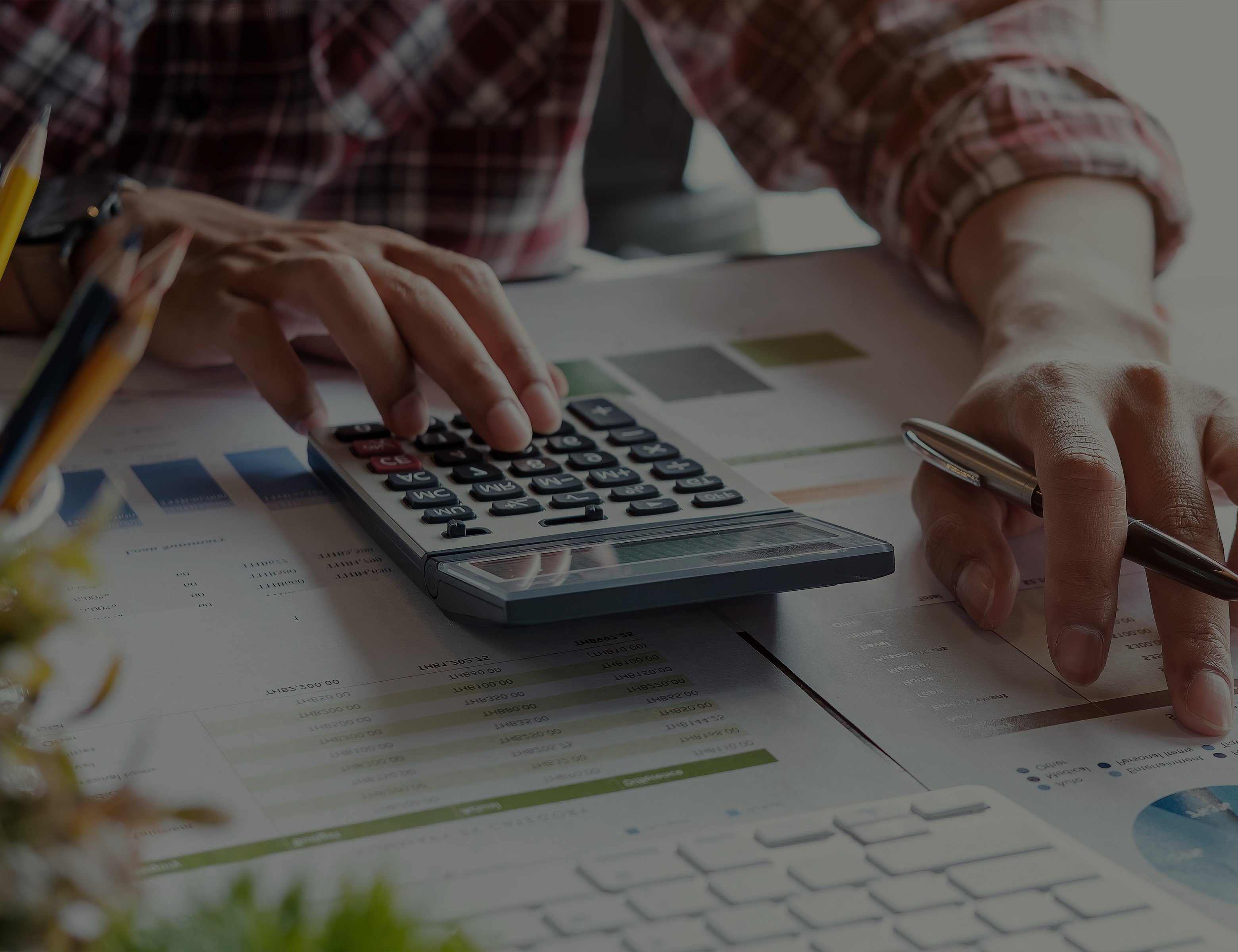 We don't just love golf. We love golf businesses.
At Carl's Place, we're committed to the success and growth of golf businesses. We know that your modern customer wants to be more than a passive spectator. That's why we're here to support you from the very start. Together, we'll create an exciting and profitable commercial golf setup that leaves a lasting impact.
"We appreciate the quick support and responses which have been crucial to supporting the success of our new business!"
"It's budget effective, but also they look sharp as hell."
"These enclosures are just the best out there..."
"We can trust Carl's Place brand behind our brand to run a successful business."
"I would definitely recommend Carl's Place. I feel like they were able to customize to what we had to deal with."
Golf Simulator Design Service
Partnering with you to design the ultimate
commercial golf simulator space.
Choose the type of design service to get started.
Just Get Some Advice
Create technical drawings of your project to help layout your space.
---
Ask about golf setups
Understand how we partner
Learn about products
---
Free
Get Advice
Technical Sim Design
Create technical drawings of your project to help layout your space.
---
Consultation with our in-house experts
Technical drawings
Personalized recommendations
Itemized quote
---
$399
Purchase Technical Design
Complete Sim Design
Get the dream in your head created into custom renderings.
---
Consultation with our in-house experts
Technical drawings
Personalized recommendations
Itemized quote
Photorealistic 3D renderings
---
$999
Purchase Complete Design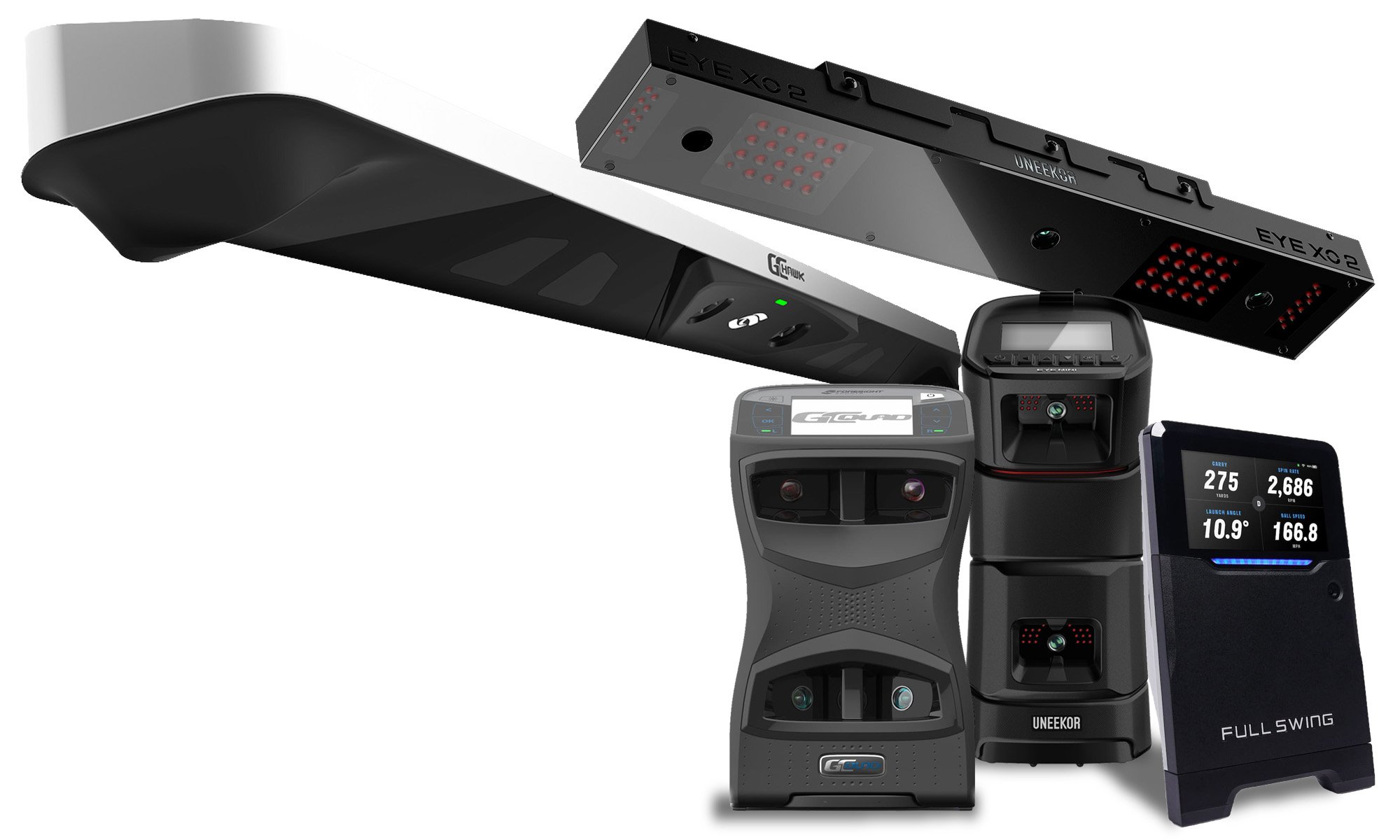 Commercial Golf Launch Monitors
Precision and Power in the Best Commercial Launch Monitors
Unlock game-changing features like swing analysis, club and ball data, shot trajectory visualization, and customizable performance reports. These powerful tools help fine-tune player techniques, identify areas for improvement, and offer tailored coaching sessions that bring tangible results. Shop Launch Monitors > Customizable to Fit the Needs of Your Commercial Space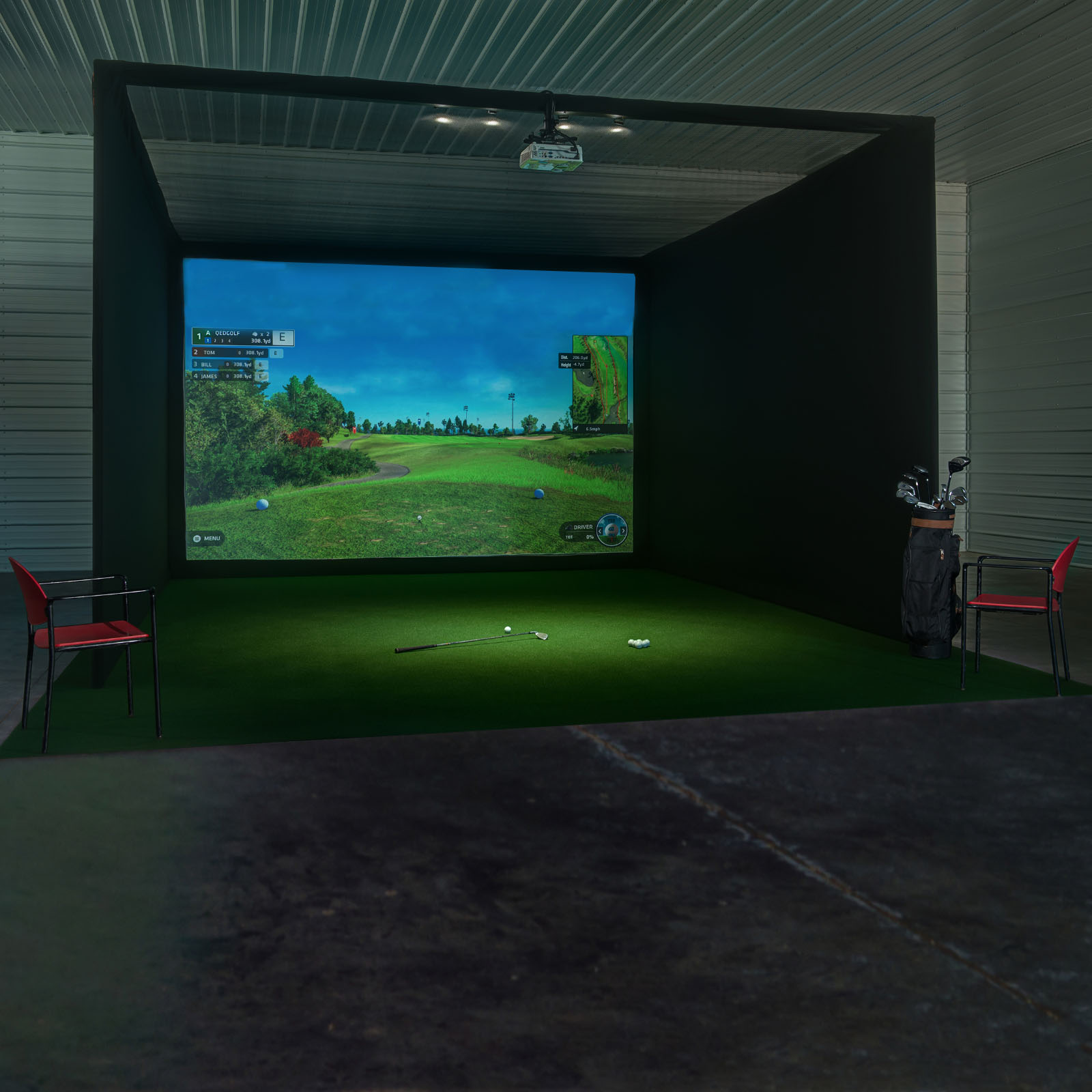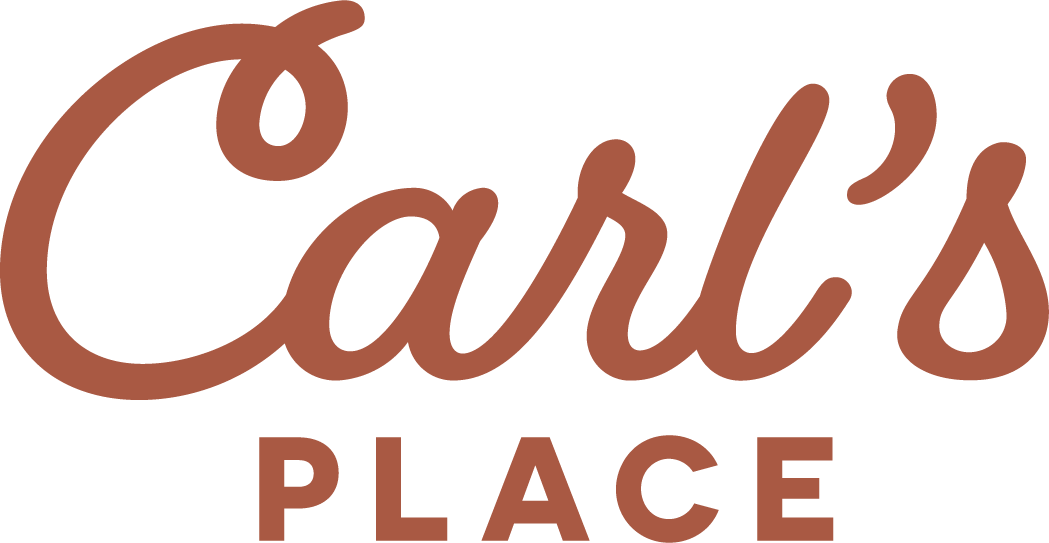 Triple-Layer, Noise-Deadening Impact Screens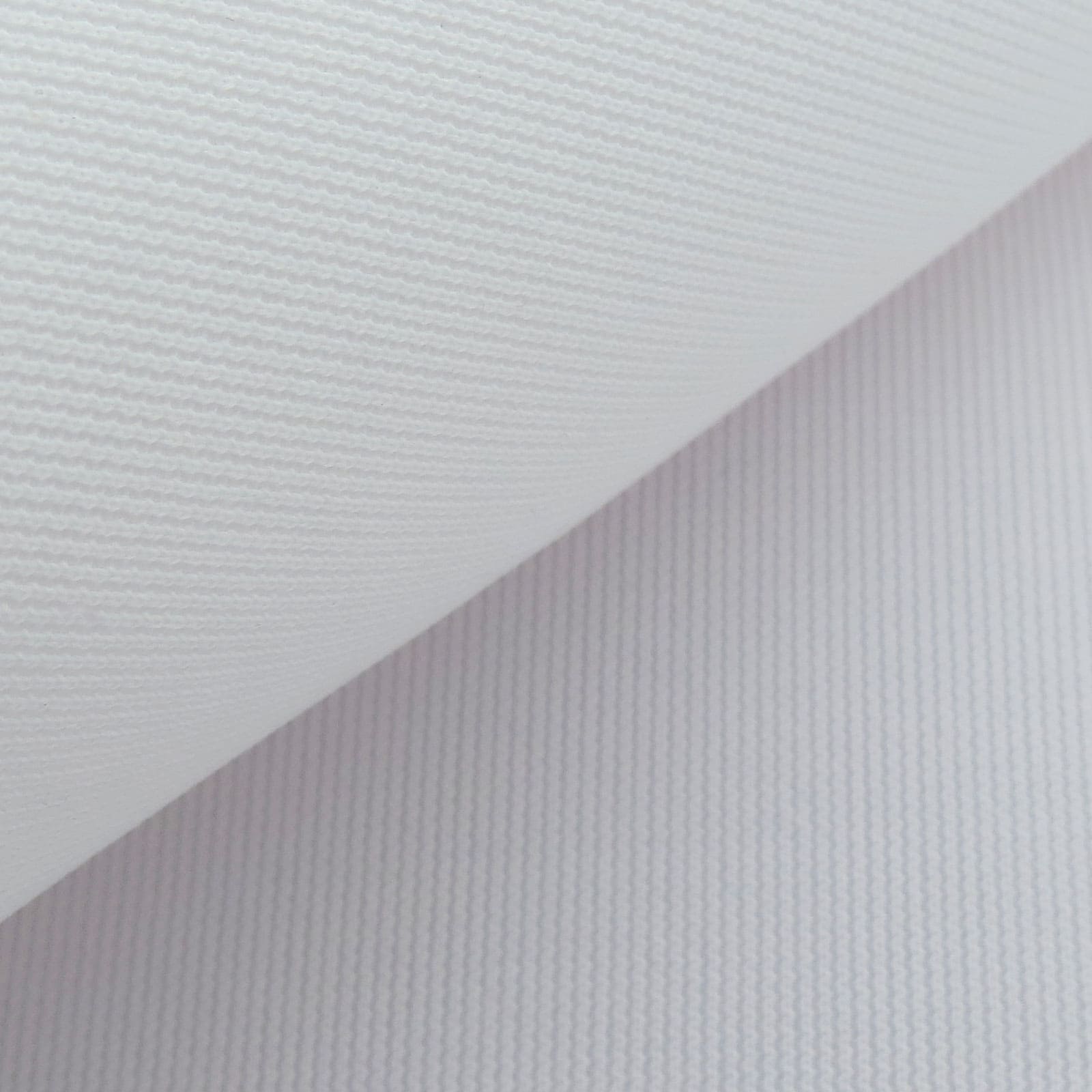 High-End Materials. High-End Commercial Look.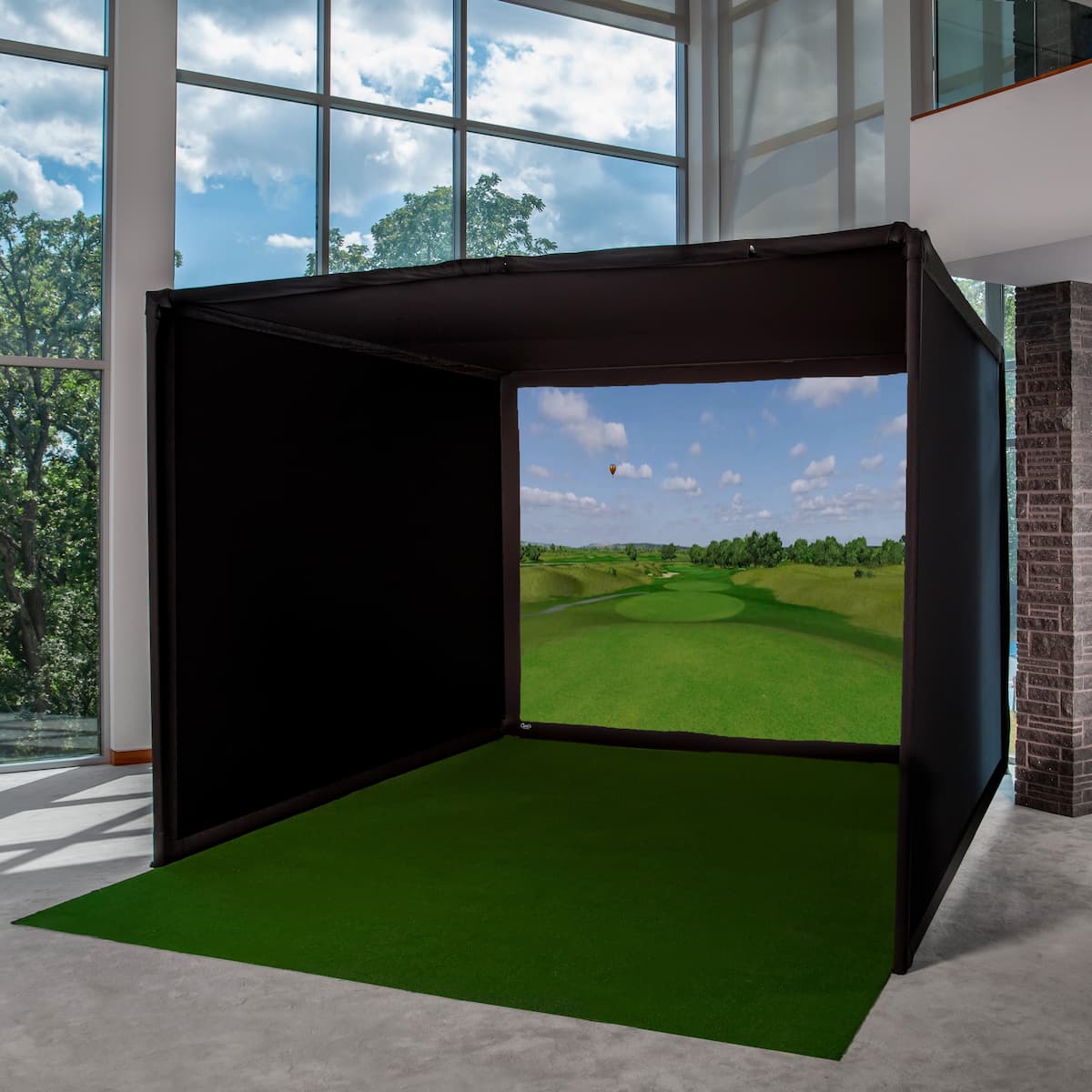 Designed by Carl himself for commercial venues.
We prioritized the commercial customer with Carl's custom-designed professional golf enclosures. Carefully selected materials, like the triple-layered golf screen for noise reduction, custom-machined mounts for electronics, and top-of-the-line fabrics all help to withstand customer abuse while maintaining a high-end look. Additionally, they are designed to protect golfers and ensure safety.
Carl's Place does custom commercial golf simulators all the time!
We can swap the ceiling panel of your enclosure out for a net to comply with fire and building codes. We can size the screen to fit your space. Or custom finish the edges of the screen. Whatever your vision is, we're happy to help see it come to life in your golf business.
At Carl's Place we know you want to be a successful business owner.
Don't let potential customers slip away to other venues. Commercial golf simulators attract a wide range of customers, from avid golf enthusiasts to curious beginners. You'll tap into new markets and reach customers who may not have considered your business before. Speak to a golf simulator designer today about a smart investment.
We know how important it is to attract and retain customers for your venue to thrive. That's why we create custom commercial golf simulators that are tailor-made for your business. We understand keeping a business profitable is hard work, which is why we design easy-to-assemble, custom commercial golf simulators for venues just like yours. Plus your customers are sure to have a great time while using them!