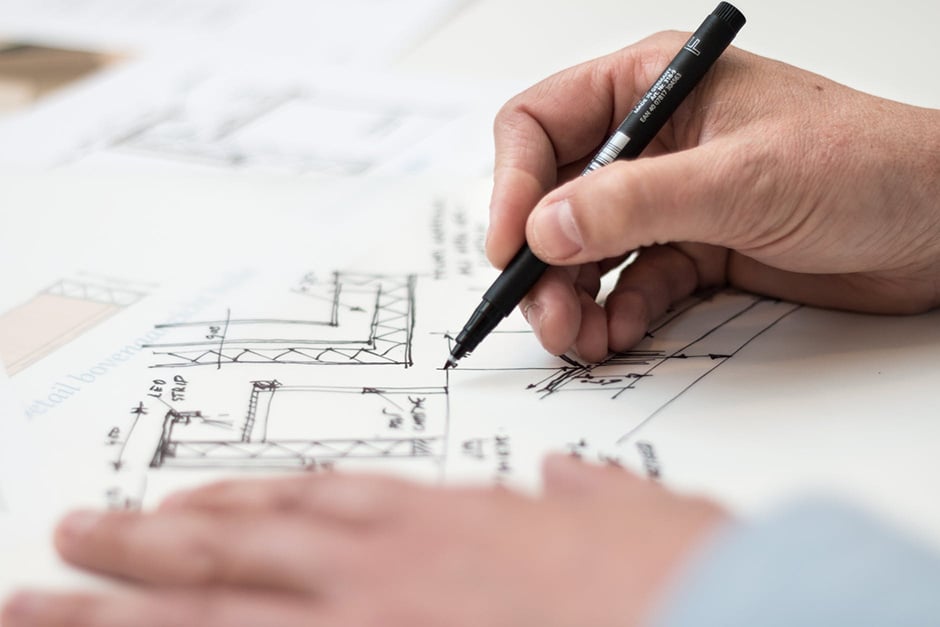 Sit down, put your phones away. It's story time.
Four of your friends already scheduled a tee time at your favorite course, trying to take advantage of the warmer weather. Would you like some cheese with your whining? Instead of crying, start taking advantage of the extra time you have at home to plan out, construct and order the pieces to make your own home golf simulator.
Little will your friends know that you were planning this behind the scenes, so once the colder fall weather moves in, you can surprise them and be the coolest neighbor in the 'hood.
Or, you just keep it a secret and don't tell anybody, making it your own little golf haven. Your friends will think you'll be rusty heading into the next year, but instead you'll be in mid-season form.
BUDGET ON THE BRAIN
Whether you want to be a bit frugal or a little more lavish in your golf simulator setup, Carl's Place has a great option for you.
One example of a less expensive, but still brag-worthy option could include these items:
If you're a bargain hunter, you might be able to find used options for even less money.
A higher-end setup could include:
These options are not the least or most expensive options, but they provide a couple of possibilities.
CARL'S SUGGESTIONS
So, is now – this time of year, and this year compared to following years – the best time to invest in a home golf simulator? Heck yea. Let's be clear: there's never a bad time to invest in a golf simulator.
Investing in a golf simulator during the offseason is a great idea for obvious reasons. Who likes to golf in snow or cooler temps? But investing in a golf simulator mid golf season is also a great idea. Get ahead of the game because once the cooler air moves in, everyone and their grandma will want a simulator. As demand increases, so do lead times.
Tied up this weekend with family coming over? Get a quick round in on Friday night at home to make sure you don't miss out on those swings, while still having time to help prepare the house for the ensuing chaos.
Love the game of golf, but hate having to go out in public and interact with other humans? Golf simulators are great purchases for golf introverts. Or, from a different angle, they could improve your social life when your family, friends and neighbors keep knocking on your door to play "just one more round."
If you own a business, take advantage of golf's growing popularity and help bring the game to your customers. Even a golf course business can add more value to their membership by owning their own golf simulator, providing a year-round facility for members and lessons. Golf simulators can create revenue during the times where golf courses aren't used to bringing in money.